Update on the Zero Balancing Research Partnership
EARLY INDICATIONS SUGGEST A SIGNIFICANT AND QUANTIFIABLE REDUCTION OF STRESS DURING A ZERO BALANCING SESSION.
During an exciting week in Austin, Texas our research team, that included James Strickland and Stuart Reynolds of the Neuro Synchrony Institute along with seven Zero Balancers, including Dr Fritz Smith MD and other Faculty from the US and UK, together completed 30 ZB sessions in the next phase of our research into the benefits of Zero Balancing. This second pilot was designed to expand on our findings and was based on a single case design where each person serves as their own experimental and control group. Subjects were randomly assigned to have either a 30 minute ZB session first, followed by a 20 minute rest period lying on the table, or vice versa. Along with the scientific data collected and video recordings made during both the ZB and rest periods, a before and after wellness questionnaire was also completed by all volunteers. In addition two very limited EEG studies were completed with the subject wearing a special head cap with numerous sensors. Initial evidence indicates a change in brain waves where the subject drops into deeper states during a ZB session that are different from those manifest during a rest period. This is in keeping with our experience and a truly exciting development. Our research team has begun the initial statistical analyses of the data. This is an extremely time consuming process, so it will be several months before these first summaries will be completed and more detailed information can be shared. However, we are quietly excited that our personal observations seem to confirm the findings of our first pilot study in 2015.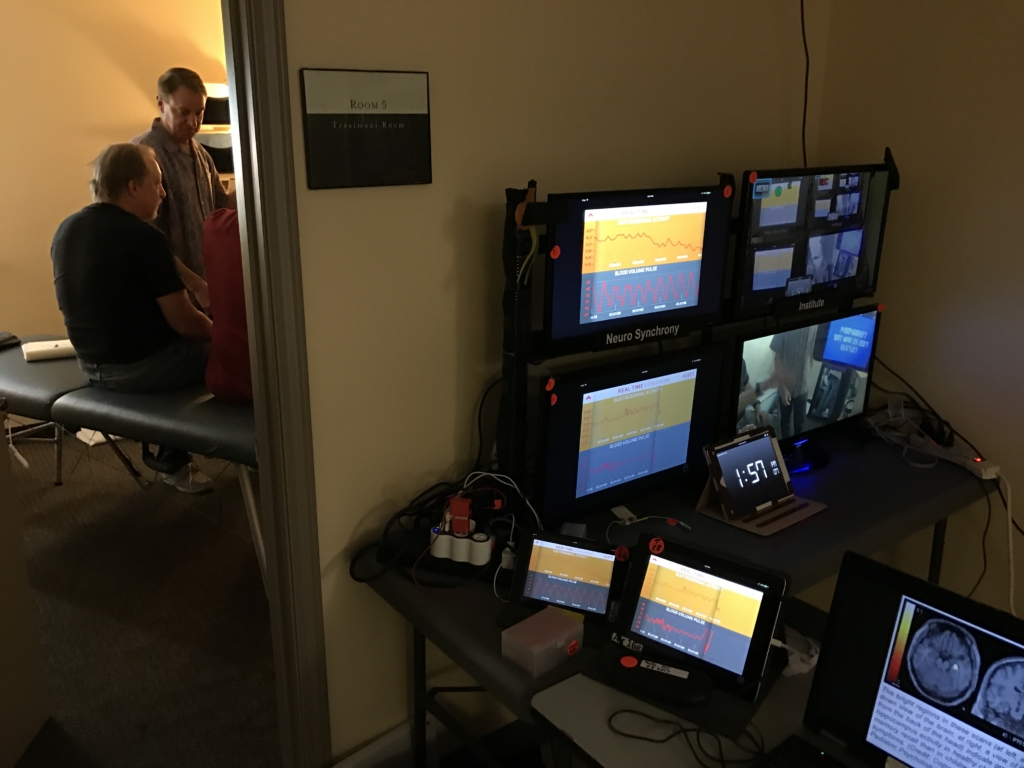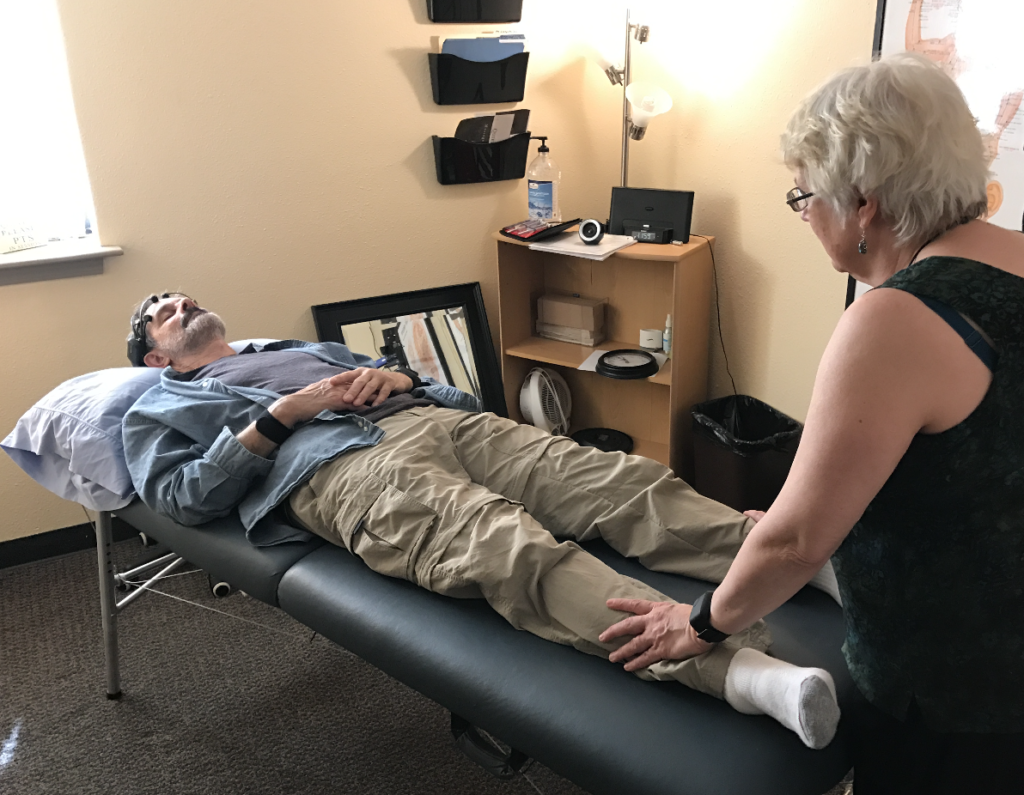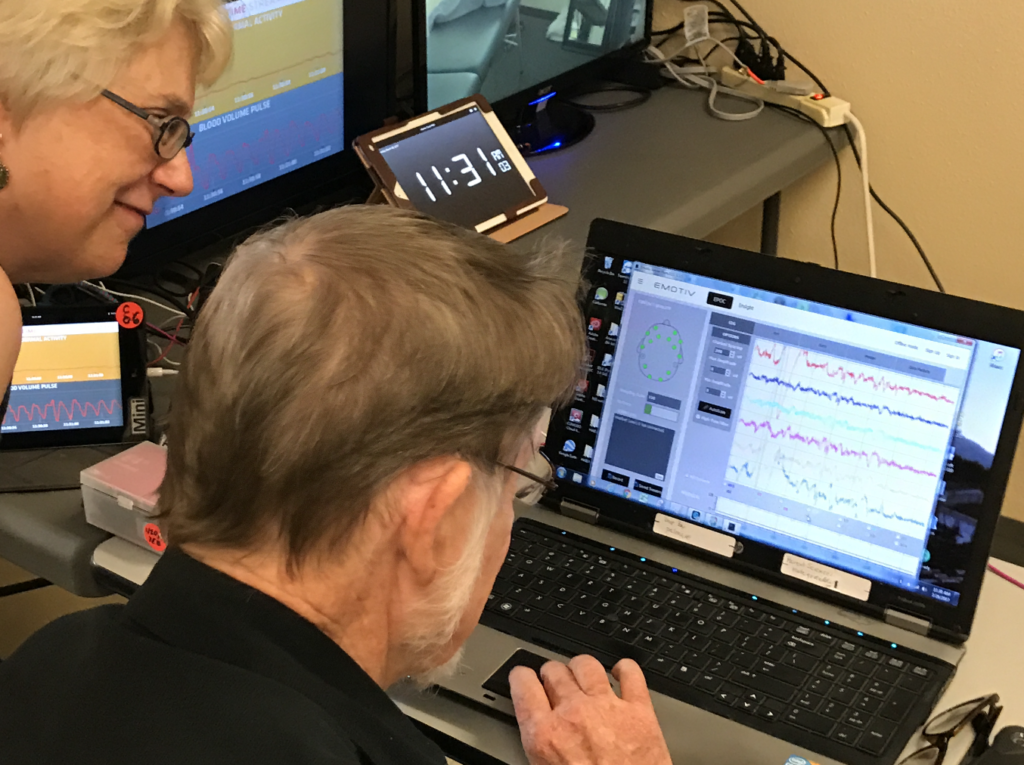 Announcing the ZBTF 2017 Research Partnership
We have long dreamed of setting up a research project to find out more about the beneficial effects of the skilled touch of Zero Balancing. So it is with considerable excitement that we can announce our participation in a scientifically based research study in collaboration with the respected Neuro Synchrony Institute in Austin, Texas. This will focus on Electro Dermal Frequency data during a ZB session as described in more detail here. We are hoping we might also include some monitoring of brain waves. This initiative follows a successful 2015 pilot study where results suggest EDF measures come into balance when a client receives a Zero Balance.
To achieve this dream we would like to invite you to invest in the future of Zero Balancing by becoming a ZBTF Research Partner.  Please click here to make a donation today and help us raise $40,000 by June 2017.  We appreciate all donations, no matter how large or small, and value your personal generosity in helping us achieve our goal. We are a 501(c)3 organisation so all donations are tax deductible in the US.
"Board Members Jim McCormick, Karli Beare, Fritz Smith and Mary Murphy came together this February as co-sponsors of the ZB International Faculty meeting in Mare de Jade, north of Puerto Vallarta in Mexico. This clip has them reporting on the activities of the ZBTF and setting out their vision for for the Foundation."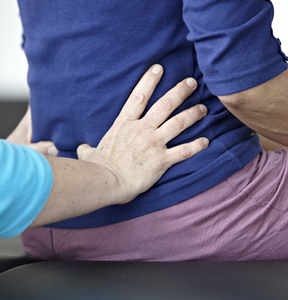 "Yet there was something still more important than movement, and that was pressure. If I put my hand on the table without pressing it, I knew the table was there, but knew nothing about it. To find out, my fingers had to bear down, and the amazing thing is that the pressure was answered by the table at once. Being blind I thought I should have to go out to meet things, but I found that they came to meet me instead. I have never had to go more than halfway…
The Zero Balancing Touch Foundation ("ZBTF") is dedicated to promoting the therapeutic use of skilled touch as a means of improving a person's health and vitality.
The ZBTF strives to educate health-care professionals and the general public about the benefits of touch in bodywork therapies, including an innovative, non-diagnostic body-mind system of touch called Zero Balancing ("ZB"). This gentle touch therapy can help to resolve physical and mental symptoms by releasing held tension in the bones, joints and soft tissues of a client. By rebalancing the underlying foundations of a client's body-mind relationship, Zero Balancing amplifies wellness, empowering clients to realise their own health potential.
The ZBTF further anticipates funding research endeavours that can explore the possible neural, hormonal, electrodynamic and energetic mechanisms of touch in the healing domain through the measurement of brain waves, EEG or EKG.
The ZBTF is also committed to sponsoring conferences on the transformational approaches to skilled touch internationally.
"If you can balance something to neutral without judgement or comparison by holding it in its own space, it will naturally move to its highest possible benefit."
"Bone energy is the densest energy in the body."
"Every well placed fulcrum takes you Home."
"When you are in touch with motion you are in touch with energy."
"Some of the best sessions are affirmations of what is."
Zero Balancing Touch around the world